About us

At Homebuyers Inspections, we see our job as helping you sell your property. We are your one-stop-shop for Pre-Sale Building, Compliance, Pest and Energy Rating Reports. We are vendor-focused and will present your property in the best possible light while delivering a truly professional service backed by over 20 years experience. Our reports are essentially defect reports, so if your house is defect free then there is virtually nothing for us to report!
Our services


Home inspections
A Building Inspection Report is a visual inspection of the condition of all accessible areas within and around a building.

Pest inspections
A Pest Inspection Report will indicate if there has been a past or current pest infestation on the property.

Energy ratings
An Energy Efficiency Rating (EER) Report rates how energy efficient a home is and lists ways to improve the home's rating.

Compliance report
Under ACT legislation, any unapproved structure must be noted in the Compliance Report.
The inspection process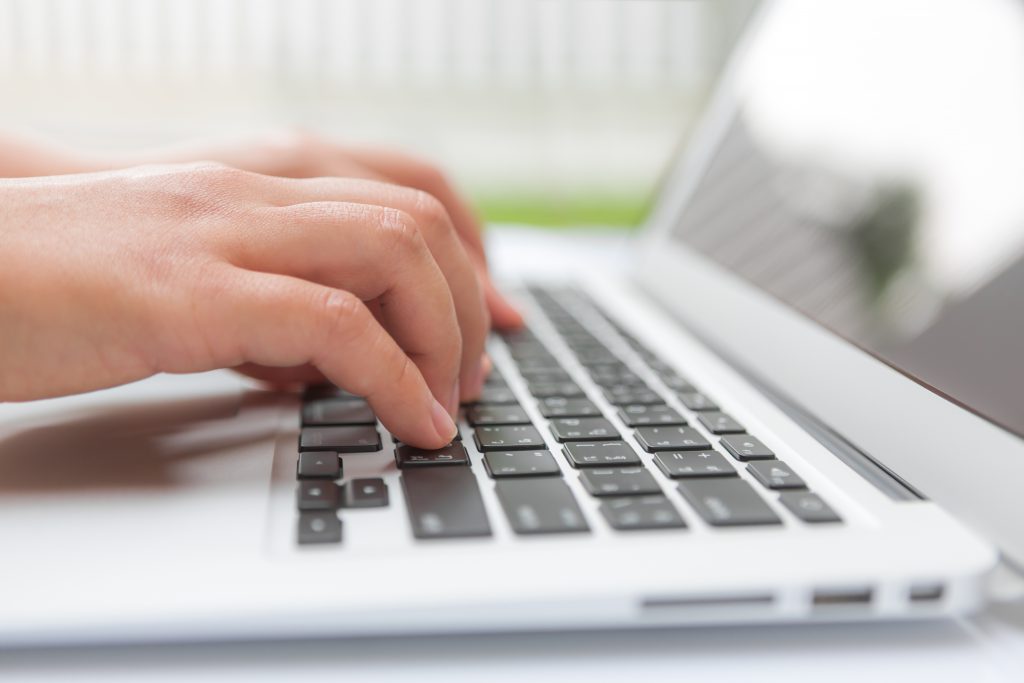 Book
Book online or give our office a call on 6260 6260.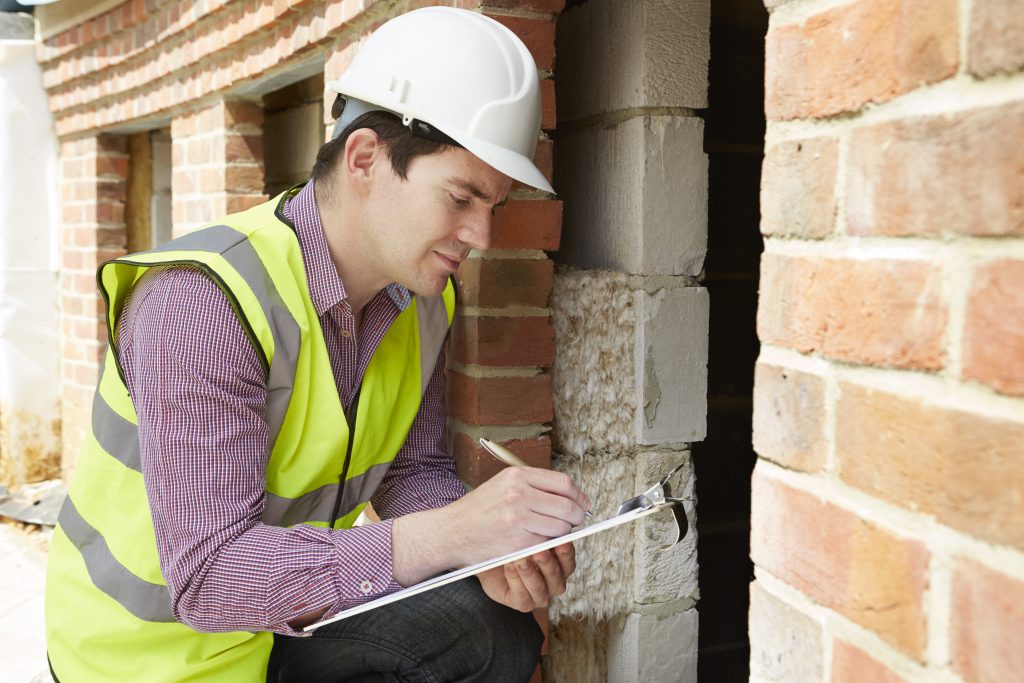 Inspect
We'll arrange with you a convenient time to perform the inspection.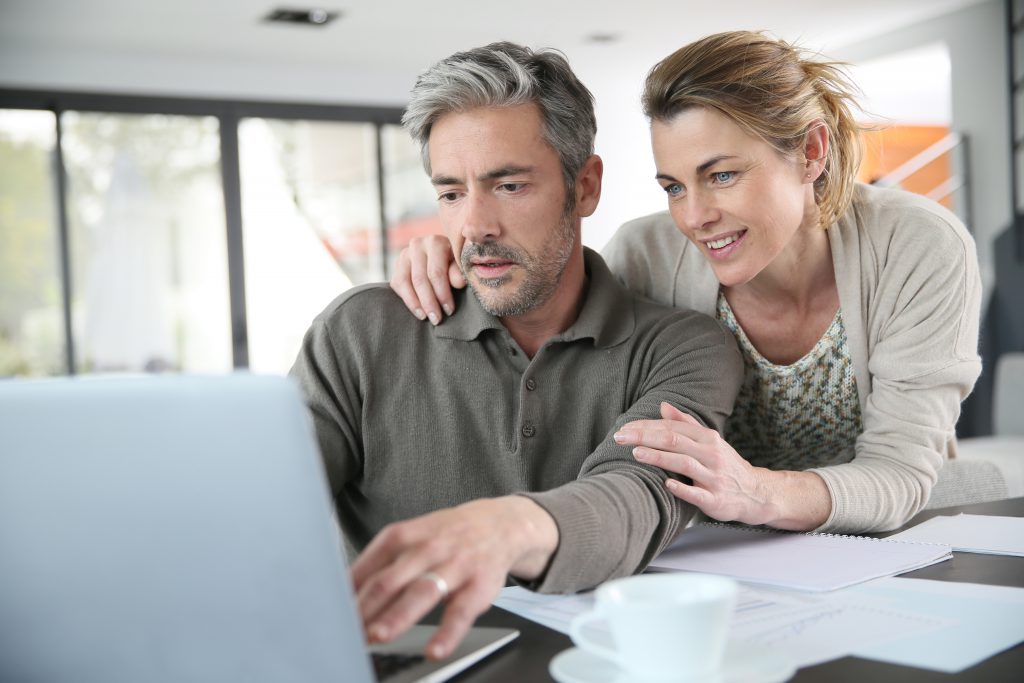 Relax
Reports will be emailed to you within 48 hours of the inspection.
Why choose us


Faster turnarounds
Decades of experience allows us to offer a fast, accurate and professional service.

Fully staffed office
If you have any questions don't hesitate to call our office. Open Mon-Fri 9am-5pm.

Protection
Fully covered by Public Liability and Professional Indemnity Insurance.

Experience and professionalism
More than 35,000 reports and happy clients since 1991.

Inspectors you can trust
All of our inspectors are qualified, licensed and fully registered.

Cashless payment available
Pay by cash, cheque, direct debit or credit card.
Happy clients

We arranged an inspection with the new business owner and I was impressed with his professional and knowledgeable approach to both the task at hand – and the manner he dealt with us. He took the time to carefully explain the process and the requirements. He went the extra mile above and beyond – helping us with a tricky door we were struggling with – a real professional – and a nice guy. I understand the business changed hands not long ago – we wish you all the best. You have a great approach.
These guys were recommended to me and they had not long taken over the business. At short notice, Homebuyers Inspections carried out an inspection on a property in Pearce for me and it wasn't an easy one as its a multi-tenanted property. They were thorough, professional and their presentation of the report to myself and my legal team was prompt and efficient. I would definitely recommend and reuse them for my next property purchase. It's good to see the new management doing such a great job! Thanks guys.
Fantastic service, fitted us in promptly.

Very friendly staff, very thorough and had good industry knowledge. Would definitely use their services again.
Book a home inspection in minutes!