In the ACT legislation requires that a vendor of a house or townhouse must include a package of four mandatory reports in a contract for sale before they are allowed to put the property on the market.
Unlike other states, the ACT vendor must engage the building inspector. However, if you are selling a unit or apartment you may only require an Energy Efficiency Rating (EER) Statement. Your solicitor will be able to confirm the class of your property and advise you on the reports you require.
Although not a requirement for other states, we can provide NSW prospective buyers with both Building and Pest reports.
Reports are available as a package or individually for both commercial and residential buildings. For details of what each report contains please see the below information.
All reports are supplied via email and hard copy. The reports will be released within 24-48 hours, provided that payment has been received.
A Building Inspection report is a visual inspection of the condition of all accessible areas within and around a building, with the results presented in a comprehensive written building inspection report.
As part of our building inspection, we will assess the footings, brickwork, cladding and frames, roofing, roof space, eaves, fascias, sub-floor space, internal rooms, ceiling fittings, wall linings, tiling, shower recess, flooring and out buildings.
All Building Inspection reports comply fully with Australian Standard AS 4349.1. 2007.
Interior of the building
Roof space
Exterior of the building
Sub-floor space
Roof exterior
Surrounding property within 30m of the building
A Standard Building Inspection is $440.00 (including GST and government fees). This price is based on a residence up to 200m²; an additional $1 per m² applies over and above this.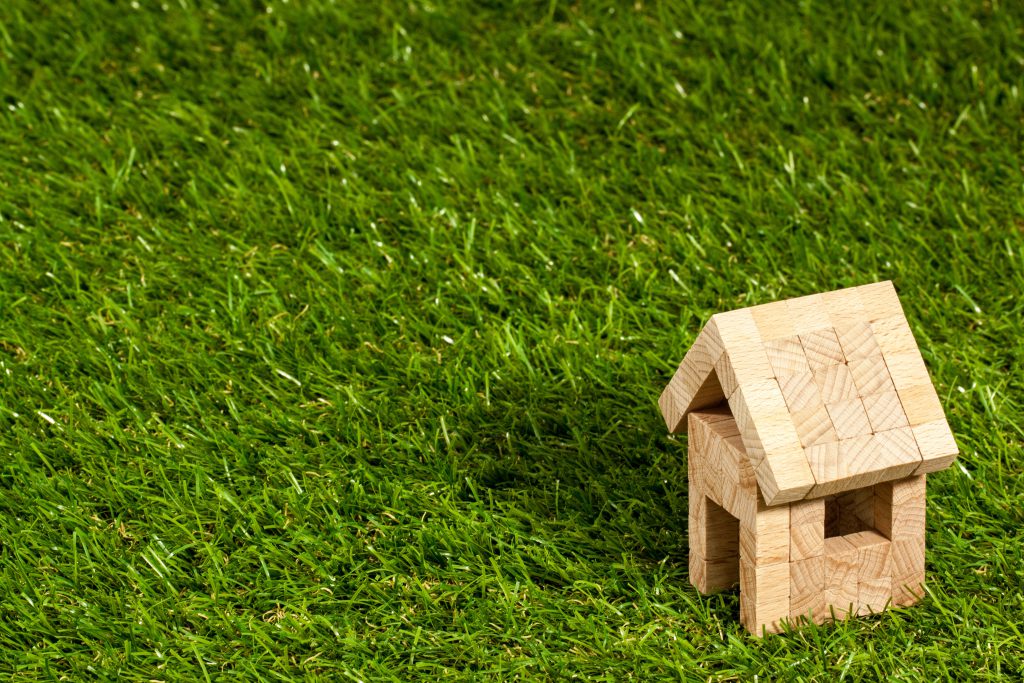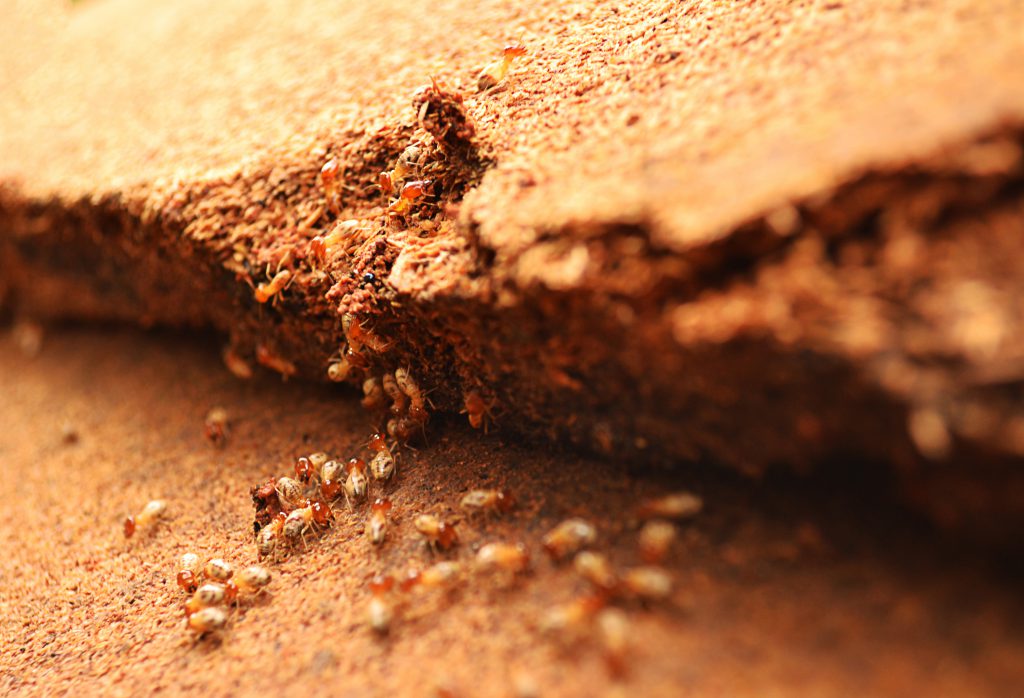 A Pest Inspection includes a thorough visual Investigation of the exterior, interior, roof space, sub-floor space, out buildings, fences, tree stumps and landscaping.
A Pest Inspection Report will indicate if there has been a past or current pest infestation on the property. The report will also indicate if the house is prone to a Termite attack by noting items that are conducive to a Termite attack.
Termites are the major structural timber destroying pest in Australia. Evidence has shown that termite infestations do more damage each year to homes than storms, fires and floods combined. No property is safe from a Termite attack, old or new!
A Pest Inspection is $340.00 (including GST and government fees). This price is based on a residence up to 200m²; an additional $1 per m² applies over and above this.
An Energy Efficiency Rating (EER) Report rates how energy efficient a home is and lists ways to improve the home's rating.
Energy Rating assessments are prepared using a detailed computer-based modelling package, First Rate 4.0, which is based on ACT climatic conditions. Once the data has been collected from our on-site visit we enter the data in the software to produce a star rating from 0 Stars through to 6.0 Stars.
The information collected from our on-site visit includes:
Orientation of windows
Insulation type and R value in walls and ceilings
Air leakage of windows and doors, eg, weather strips on external doors
Design features
Floor type
Zoning
Glazing type and size
Thermal mass
Width and height of eaves over windows
Cross ventilation
Common walls
Please note that Heating and Air Conditioning appliances cannot be included in establishing your EER rating.
An EER Statement is required for the sale of Class A apartments. The architectural plan with unit layout and area measurements is required to complete the EER. If you do not have access to plans we can order these from ACT Planning and Land Authority (ACTPLA) at a fee of $63.00.
An EER Statement including ACTPLA File/Plans is $360.00 (including GST).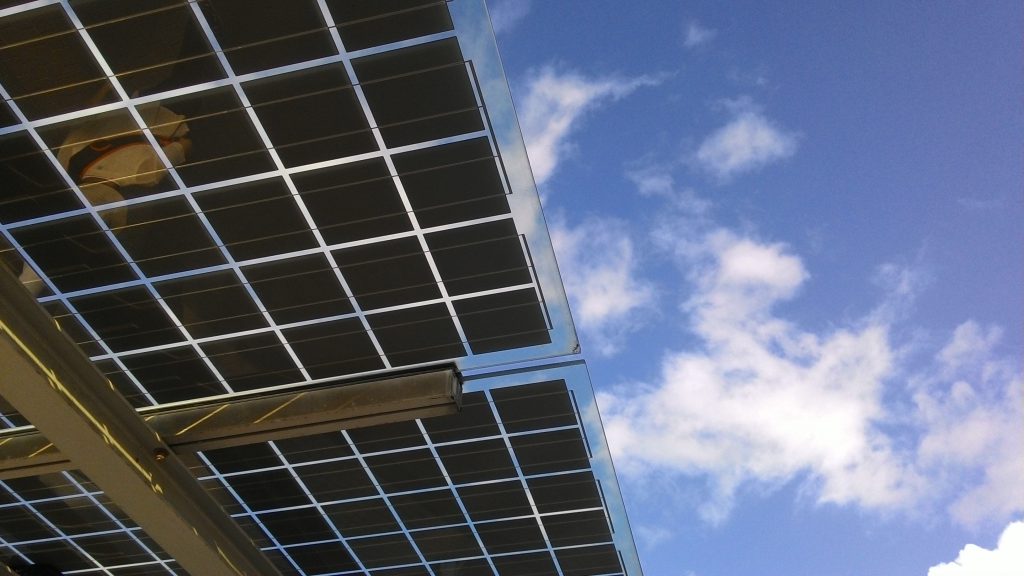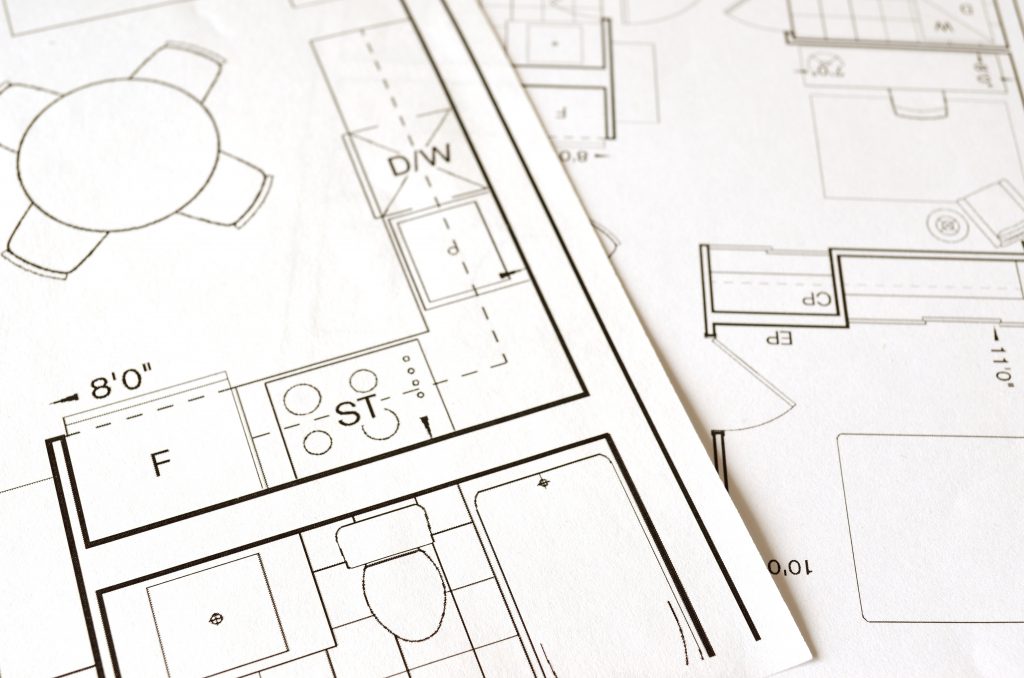 Homebuyers Inspections takes care of all the hard work for you.
We submit a Building Conveyancing Enquiry Residential Building application to the ACT Planning and Land Authority (ACTPLA) on your behalf. Your signed written authority is required for us to request the building file.
ACTPLA usually releases the Building File within 3-4 working days. However, there is an option to fast track this process, enabling the Building File to be released within 24-48 hours. Note that ACTPLA charges an additional fee for this express service, which cannot be passed on to the buyer.
The Building File contains information on dates of permits, certificates of occupancy and copies of the plans, dating from the construction of the original residence and incorporating any renovations/extensions that have been completed. It also includes copies of the original survey report and drainage plans.
Following receipt of the plans, our Inspector will visit the property and will compare the house and land improvements with the ACTPLA file. The Inspector will be checking for any un-approved and non-compliant structures using this file.
It's a great way to find out whether that carport or pergola is an approved or unapproved structure. Under ACT legislation, any unapproved structure must be noted in the Compliance report.
Book an inspection
Call 6260 6260 or book your inspection online today.